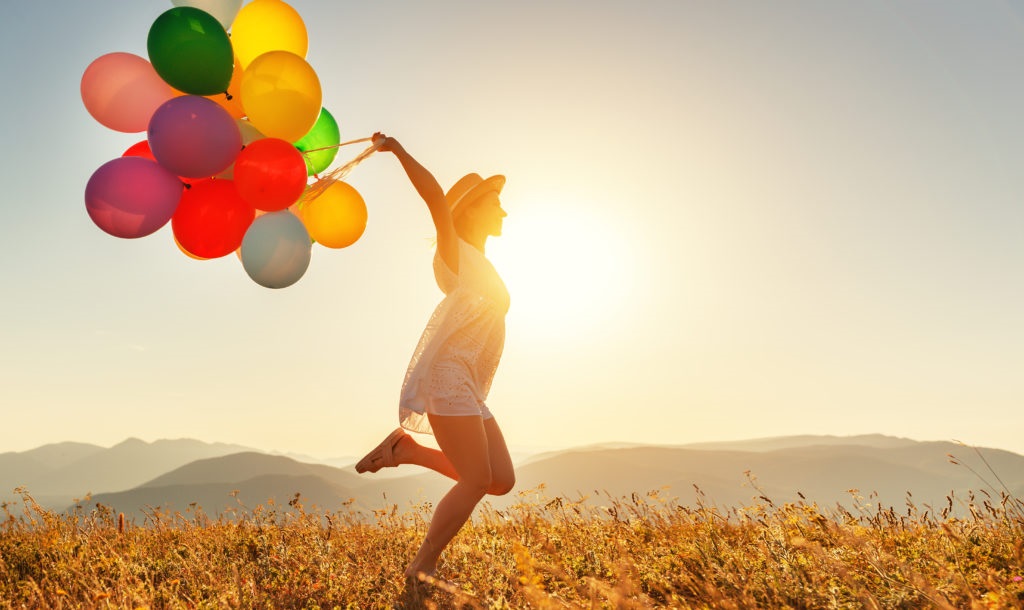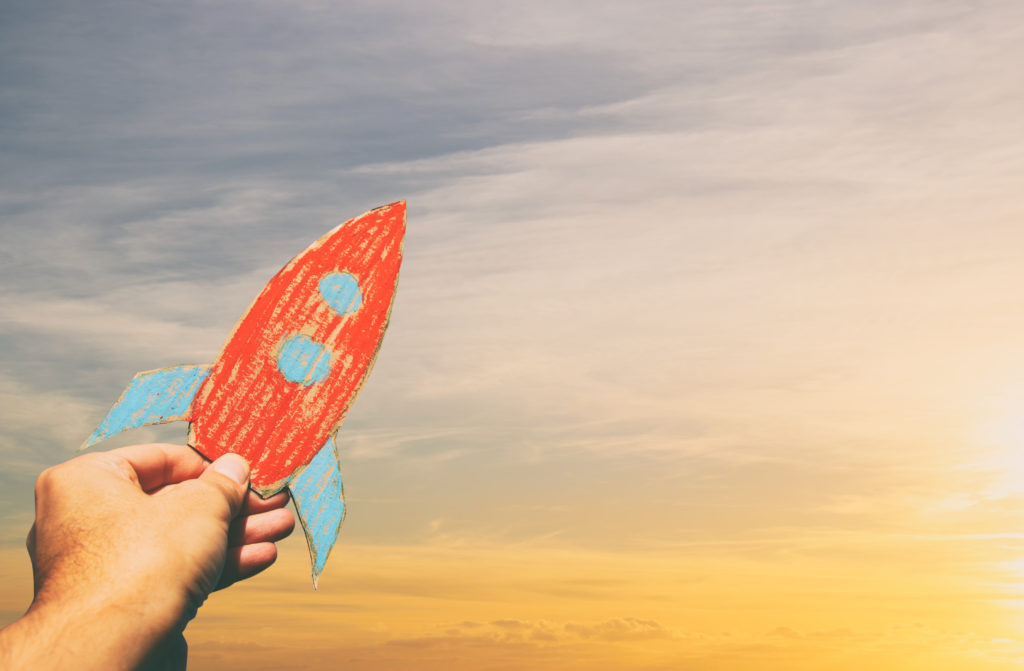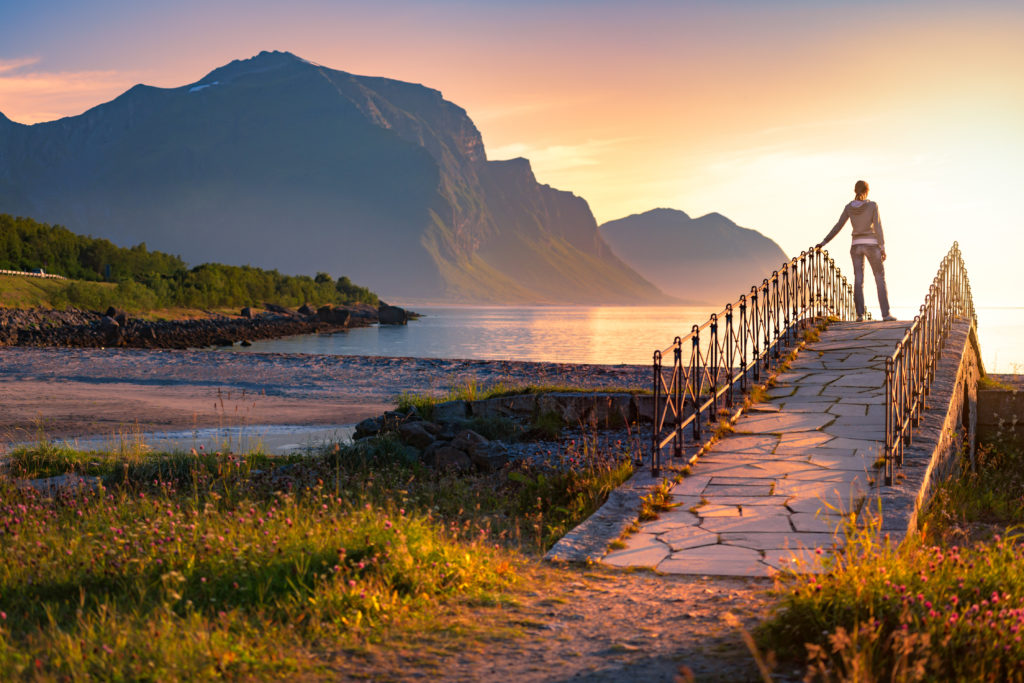 Reach Your Happy Place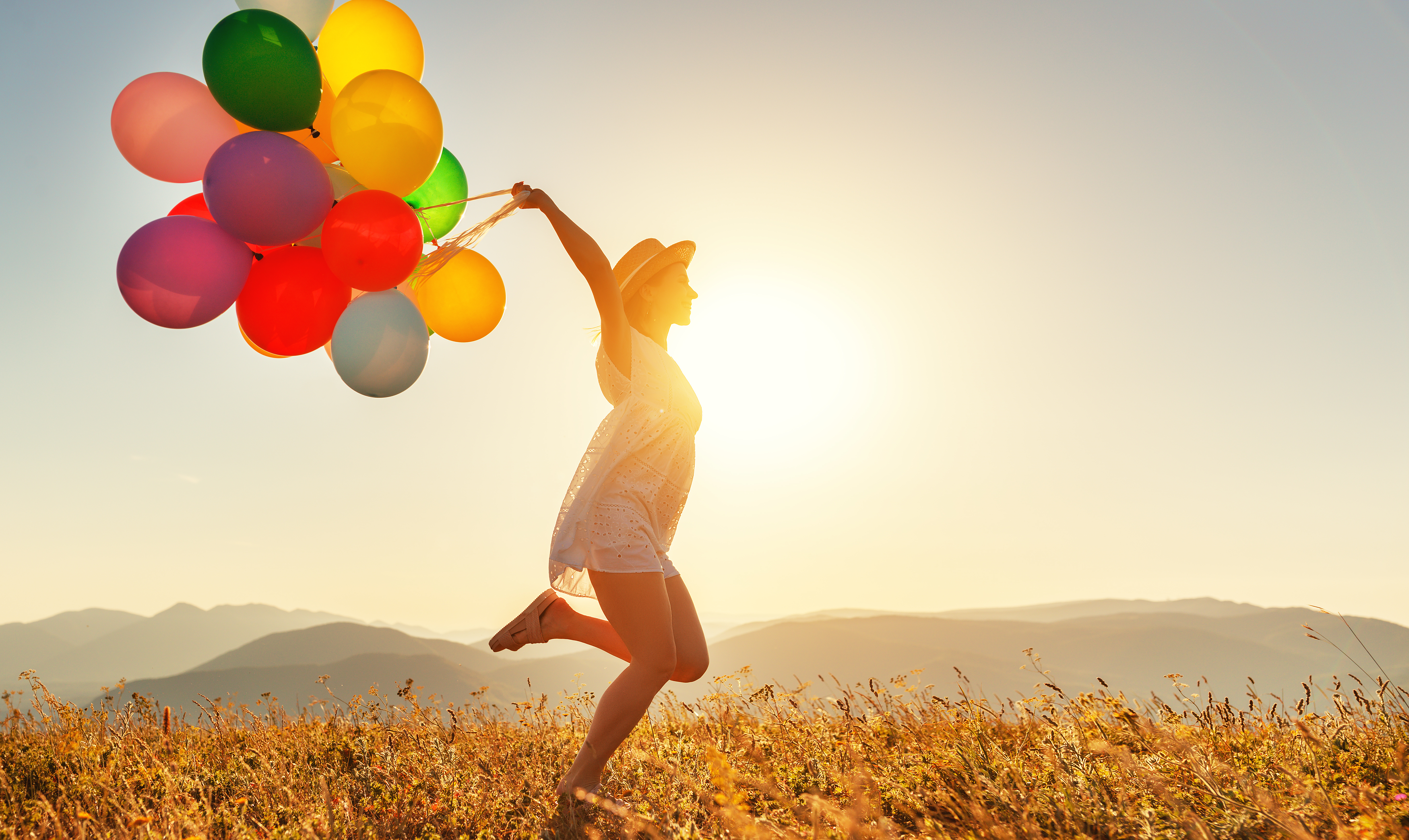 Your Potential Is Endless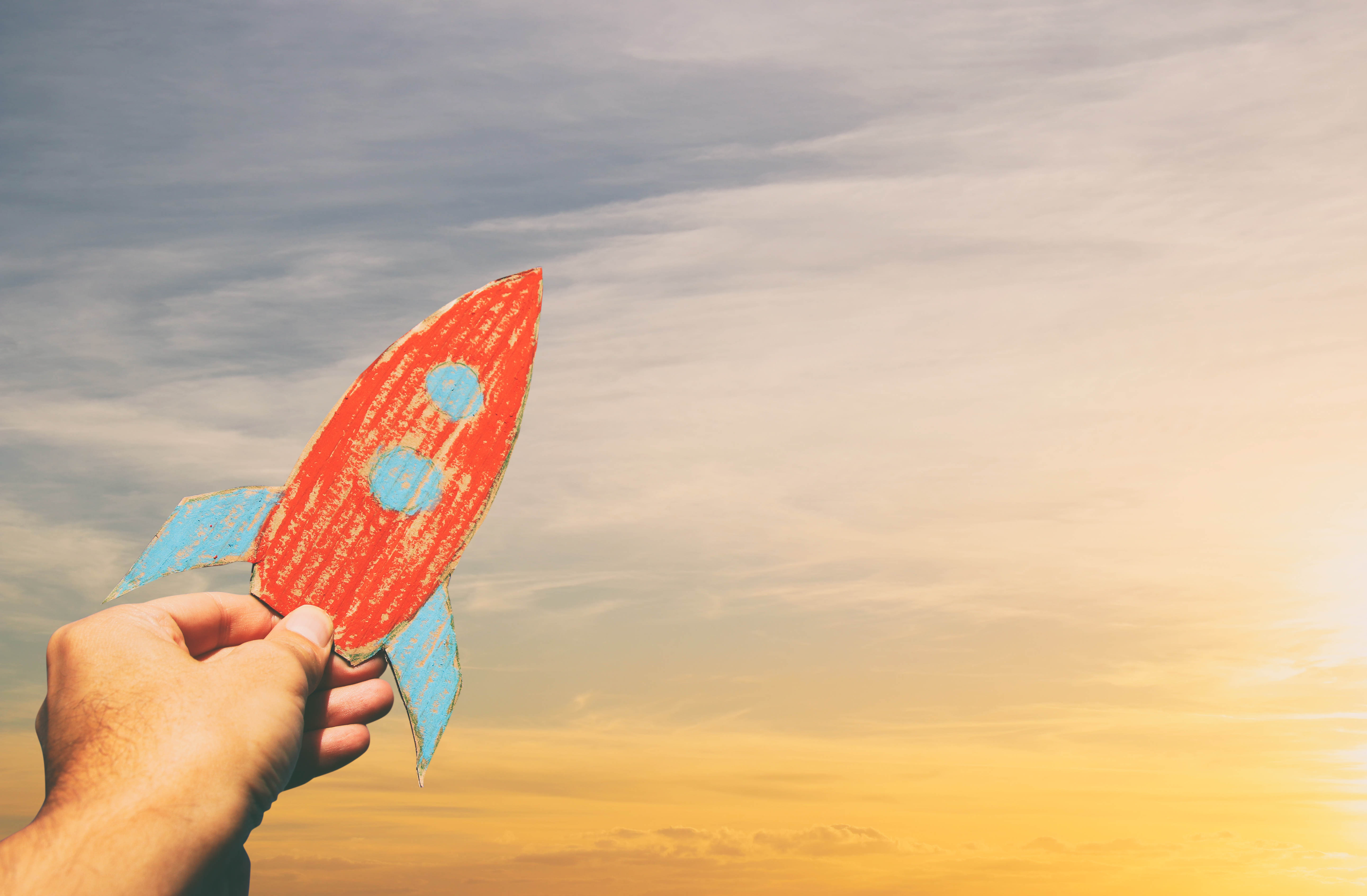 Personal Growth
personal growth doesn't have to be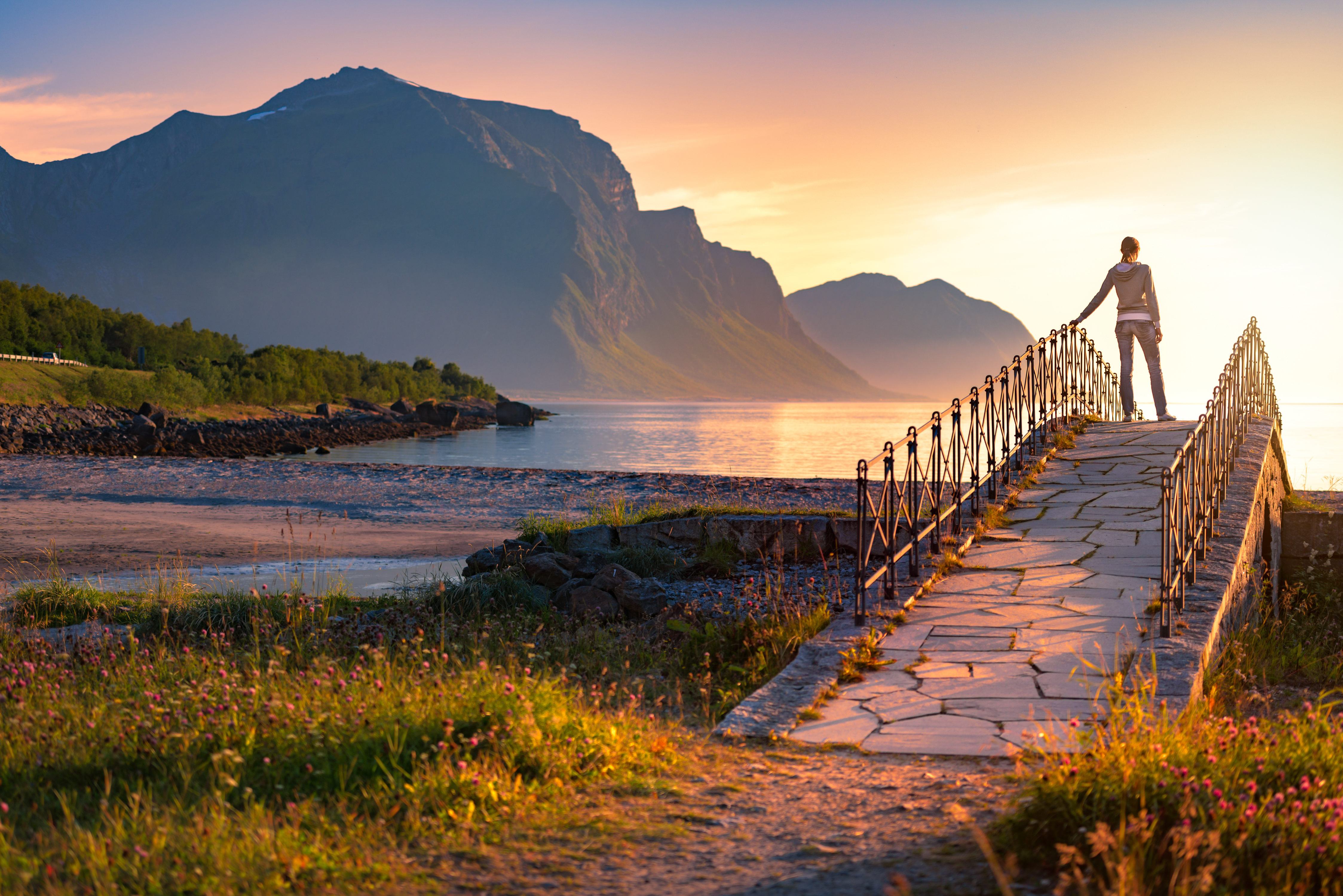 DON'T STOP UNTIL YOU'RE PROUD
Is the biggest thing standing in your way you?
I can help you transform stress and struggle into ease and flow.
From business and relationships to personal growth, I am dedicated to helping you become the person you always dreamed you could be.
My Effortless Momentum system helps you find your perfect flow - you know, that feeling of energized focus from a relaxed and grounded place, that has you enjoying what you do. Apply my system to business, parenting, personal relationships, and self-discovery and you'll find you've created a life you love - one you're proud of! Easily.